It's no secret that the legal industry has been a bit slow to catch up with modern technology. AI and the legal professional will be a big topic of discussion in the coming years. With the increasing sophistication of artificial intelligence (AI) and chatbot technologies like ChatGPT, lawyers are finally getting on board. So what does this mean for cybersecurity measures in law firms? How can lawyers use AI and ChatGPT to protect their businesses from malicious attacks? Let's take a look!
What is AI and ChatGPT?
AI is an umbrella term used to describe any software or system that can learn, reason, or take action on its own. By applying machine learning algorithms, AI can identify patterns in data and make decisions based on those patterns. In other words, it can help attorneys automate mundane tasks and free up resources for more important work.
ChatGPT is an AI-driven chatbot created by Google that uses natural language processing (NLP) technology to respond to user inquiries. NLP enables the bot to understand a user's intent based on their phrasing, allowing for more accurate responses than traditional search engines. Among other things, this makes it easier for attorneys to find the information they need quickly without having to dig through pages of webpages.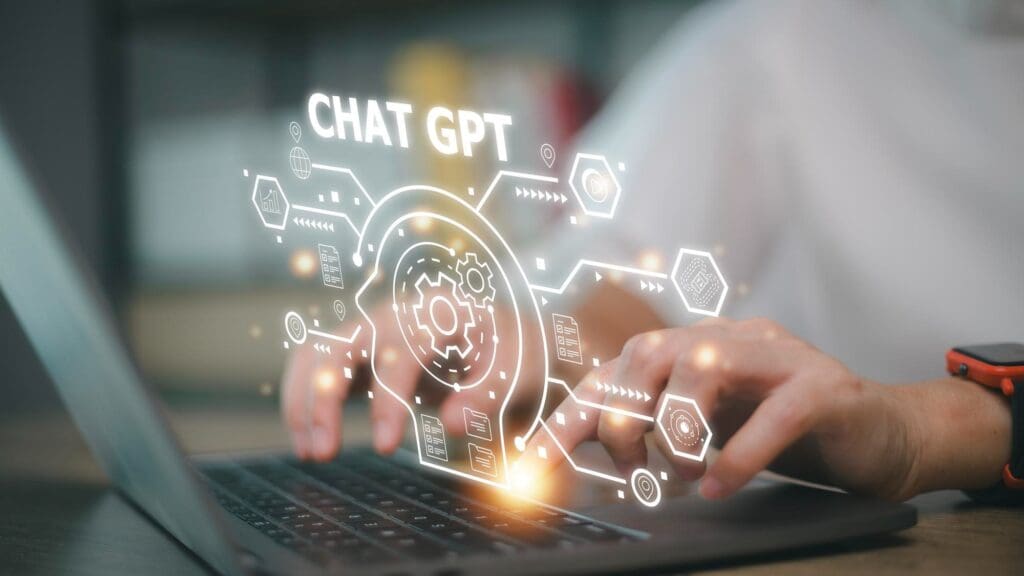 How Can Lawyers Use AI & ChatGPT For Cybersecurity?
For example, using AI systems like IBM Watson could help lawyers detect suspicious activity, by providing round-the-clock security vigilance in real time, such as phishing attempts or denial of service (DoS) attacks. Additionally, by using ChatGPT as a customer service tool, attorneys can quickly identify any potential red flags before they become serious issues. Finally, ChatGPT can be programmed with specific questions or words related to cybersecurity so that users will be immediately alerted if they enter sensitive information into a chat session with the bot.
The Benefits of Implementing AI & ChatGPT Security Measures
In the past, most cybersecurity measures were manual – meaning they required time-consuming human input. AI-driven cybersecurity solutions use powerful algorithms to analyze data in real time, allowing them to identify threats before they become a problem. This means that law firms can rest easy knowing that their systems are being constantly monitored and protected against any potential malicious attacks.
Another benefit of using AI technology is that it allows for better customer service for clients. By using chatbots such as ChatGPT, law firms can provide clients with quick answers to their questions without having to wait for a response from an actual person. This makes the customer experience much smoother and more efficient – something that is essential in today's competitive legal market. 

By leveraging the power of AI and ChatGPT technologies in their security protocols, law firms can ensure that their networks are protected from malicious attacks while also streamlining customer service processes. Not only will this free up valuable resources so that lawyers can focus on more important tasks such as developing strategies or researching case law; but it will also give them peace of mind knowing that their sensitive data is secure from external threats. Furthermore, implementing these measures now will put them ahead of the curve when it comes to cybersecurity compliance standards set forth by government agencies like HIPAA or GDPR.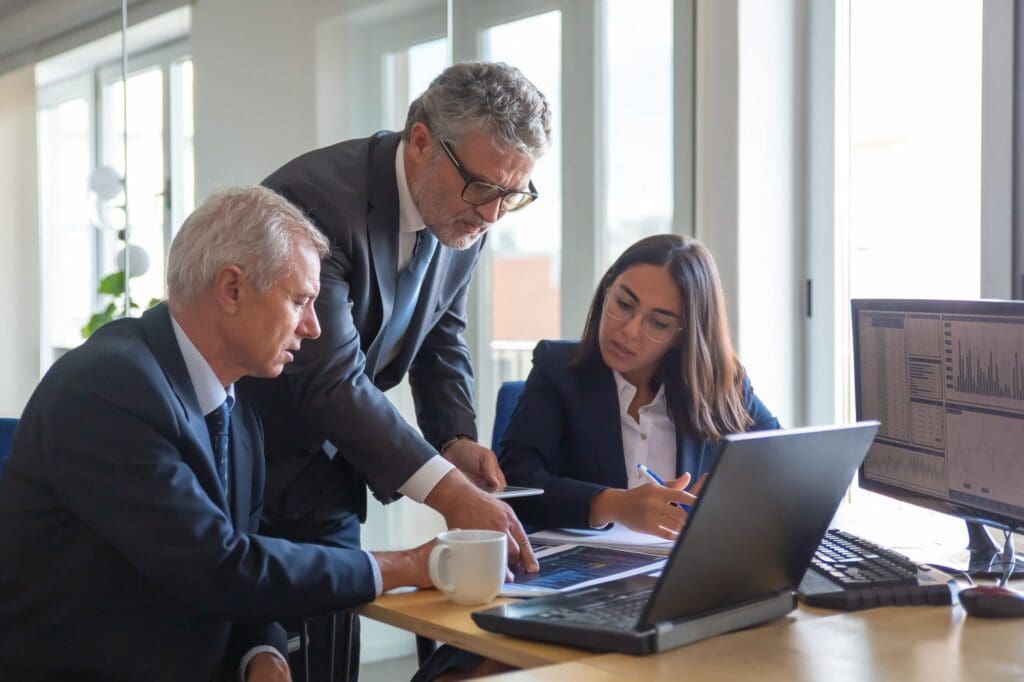 Getting Started with AI and the Legal Profession
The first step for any law firm looking to get started with artificial intelligence-driven cyber security measures is to find a reliable cybersecurity provider who can manage their systems efficiently and securely. Once this is done, the provider will be able to customize the system according to your needs and provide ongoing monitoring and maintenance services. Additionally, many providers will also offer training programs so that your team can learn how best to use these tools in order to maximize their effectiveness.
It's clear that artificial intelligence (AI) and chatbot technologies like ChatGPT have incredible potential when it comes to improving security measures at law firms. These tools allow attorneys to quickly identify suspicious activity while also streamlining customer service processes—all while staying compliant with industry regulations such as HIPAA or GDPR. AI for the legal profession is just getting started. Law firms should seriously consider incorporating these technologies into their existing security protocols if they want to stay ahead of emergent threats in today's digital landscape.