About Us
We Are Proud to Give Clients Peace-of-Mind, Allowing Them to Focus on Their Goals and Success
We Protect

Your Data, Your Reputation & Your Customers with a

Security First Approach

 
Our team of certified professionals are highly trained and well-experienced with the latest technologies, making them the perfect choice for any business that wants to ensure their data remains secure and safe. 
Kirkham IronTech offers clients ranging from all sizes the ultimate blend of IT expertise and cybersecurity protection with unparalleled performance.
Millions
of Dollars Saved
Kirkham IronTech, a security first company, provides a wide range of services to meet clients' needs, ranging from simple technical support and maintenance, to advanced cybersecurity protection and vulnerability remediation.
A Top 250 MSSP in the World
We're proud to announce that we've been recognized as one of the top 250 Managed Service Providers (MSPs) in both 2022 and 2023. This prestigious recognition is a testament to our commitment to providing superior service, innovative solutions, and unparalleled support to our clients.
Our position among the top 250 MSPs underscores our mission to deliver cutting-edge solutions that empower businesses and foster growth. 
A Leader in Enterprise IT & Security
Commitment to Quality Service
Makes us one of the leading providers of outsourced IT and cybersecurity services in the country.
Save Money and Lower Costs
Reduce or eliminate the costs associated with managing and training internal personnel for IT management and cyber defense.
Increased Efficiency and Productivity
Improve your IT processes to become more efficient and productive, focusing on what you do best as a business.
Improved Customer Experience
Improve customer experience from faster service delivery.
Enhanced Security
Outsourcing cybersecurity reduces the risk of costly security breaches by providing round-the-clock monitoring and up-to-date best practices.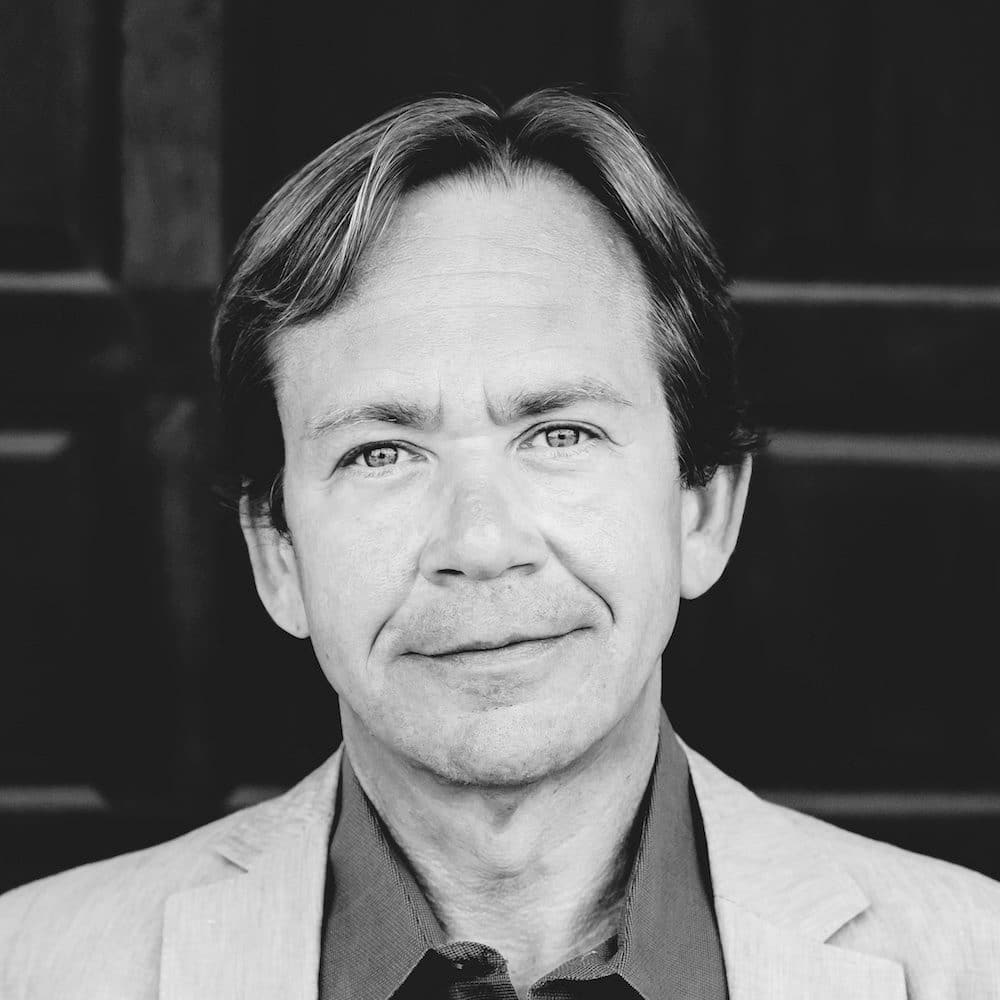 Tom Kirkham
CEO & Founder
More About Tom
Tom Kirkham, CEO & Founder of Kirkham IronTech, brings more than three decades of software design, network administration, and cybersecurity knowledge to organizations around the country. During his career, Tom has received multiple software design awards and founded other acclaimed technology businesses.
He is an active member of the FBI's Arkansas InfraGard Chapter and frequently speaks about the latest in security threats. You'll be hard pressed to find someone more qualified than Tom to operate a cyber security company, Tom is a 2x Amazon Best Seller, and his new book is titled: Hack the Rich – A Cybersecurity Parable.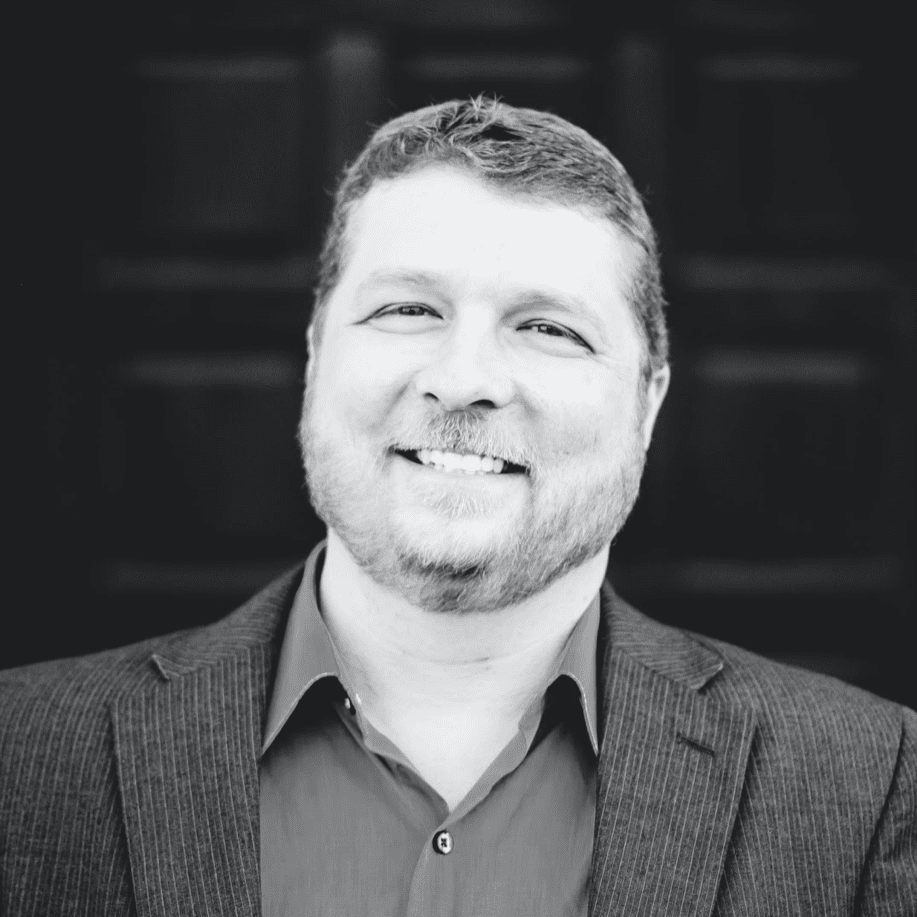 Matt Caswell
President & COO
More About Matt
Matt Caswell, President and Chief Operating Officer of Kirkham IronTech has over 25 years of experience in sales, technology and, account management. A lifelong computer enthusiast, Matt has worked in the information technology world for over 20 years and has years of cybersecurity research under his belt.
Matt is passionate about protecting organizations and assuring they are secure from malicious cyber criminals. Matt is an experienced public speaker and presenter, and loves speaking on technology and cybersecurity topics. In his free time, Matt enjoys boating and golfing.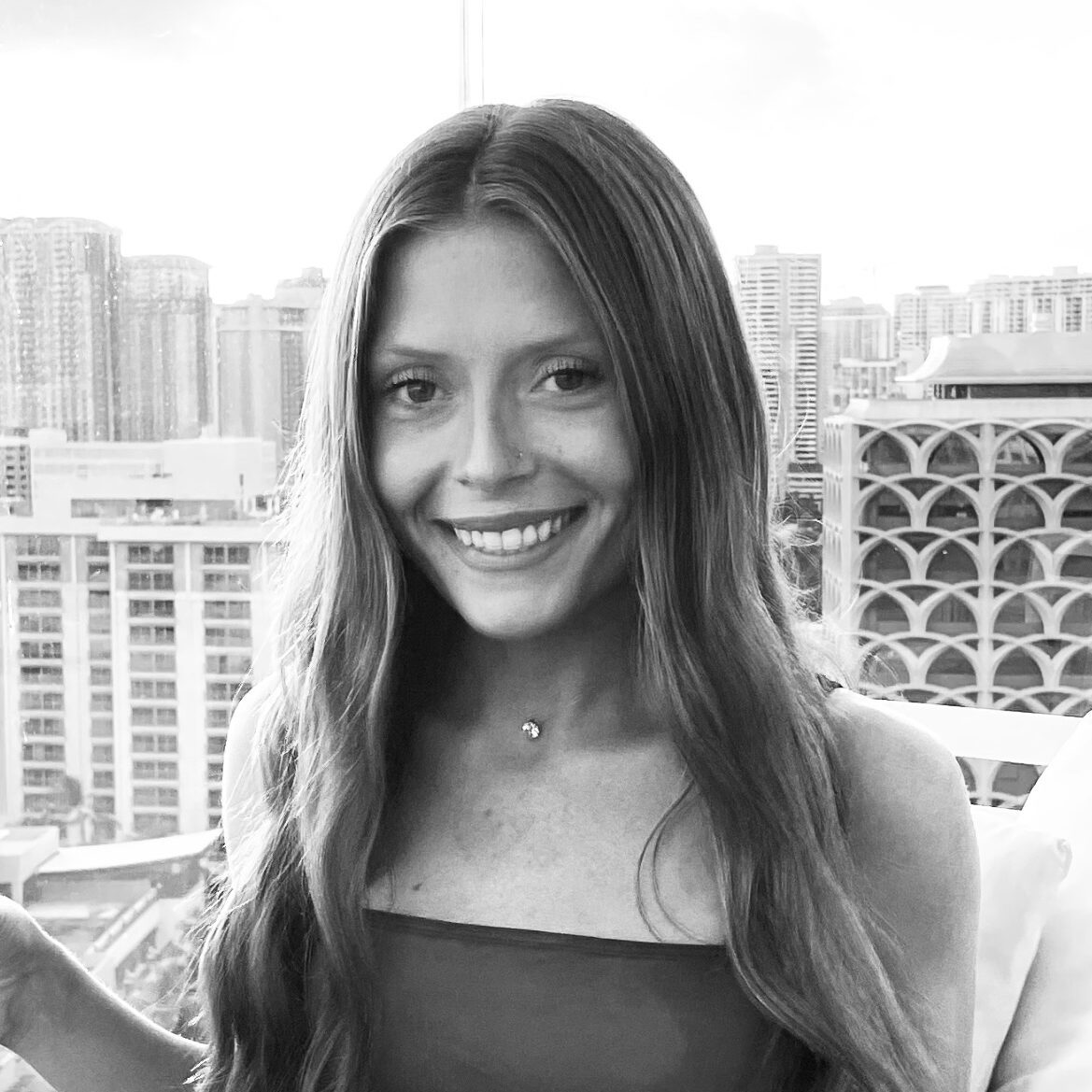 Kindsey Haynes
Chief Marketing Officer
More About Kindsey
Kindsey Haynes, the Chief Marketing Officer of Kirkham IronTech, has extensive experience in the information technology world as well as experience in sales and management. Kindsey oversees the marketing and sales department while evaluating and developing marketing and sales strategies. She is very passionate about educating the word of cybersecurity and the risks organizations face.
Kindsey was born and raised in Fort Smith, AR, and is now calling Honolulu, HI home. Kindsey graduated with a Bachelor's degree in Business Administration – Marketing, in the Spring of 2020 from the University of Arkansas – Fort Smith. 
When Kindsey isn't working on her next marketing campaign or project, you can find her at the beach, doing a hike, watching her favorite show on Netflix (currently Shameless), or eating way too much sushi.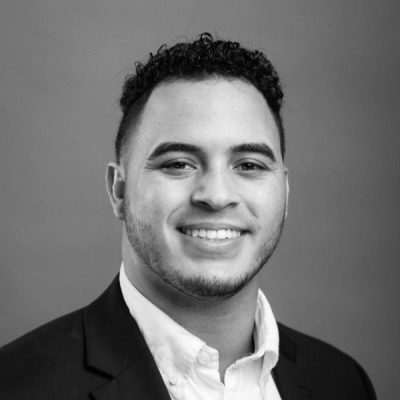 Davin Chitwood
Sales Executive
More About Davin
Davin Chitwood, the Sales Executive at Kirkham IronTech was born and raised in Fort Smith Arkansas. Davin has had the opportunity of being a scholar, volunteer, and leader within his community. Continuing his studies at the University of Arkansas – Fort Smith, Davin was blessed to graduate from the College of Business with his Bachelors Degree while making sure to give back to his community by volunteer coaching at the local Boy's and Girl's Clubs of Fort Smith. Davin is currently on the Fort Smith School Board.
Working with Kirkham IronTech, Davin supports businesses and prepares them for the future to come. Davin is excited to help protect and service companies, and most of all support any and all businesses. His drive, energy, and professionalism go hand-in-hand with the goals and vision of Kirkham IronTech.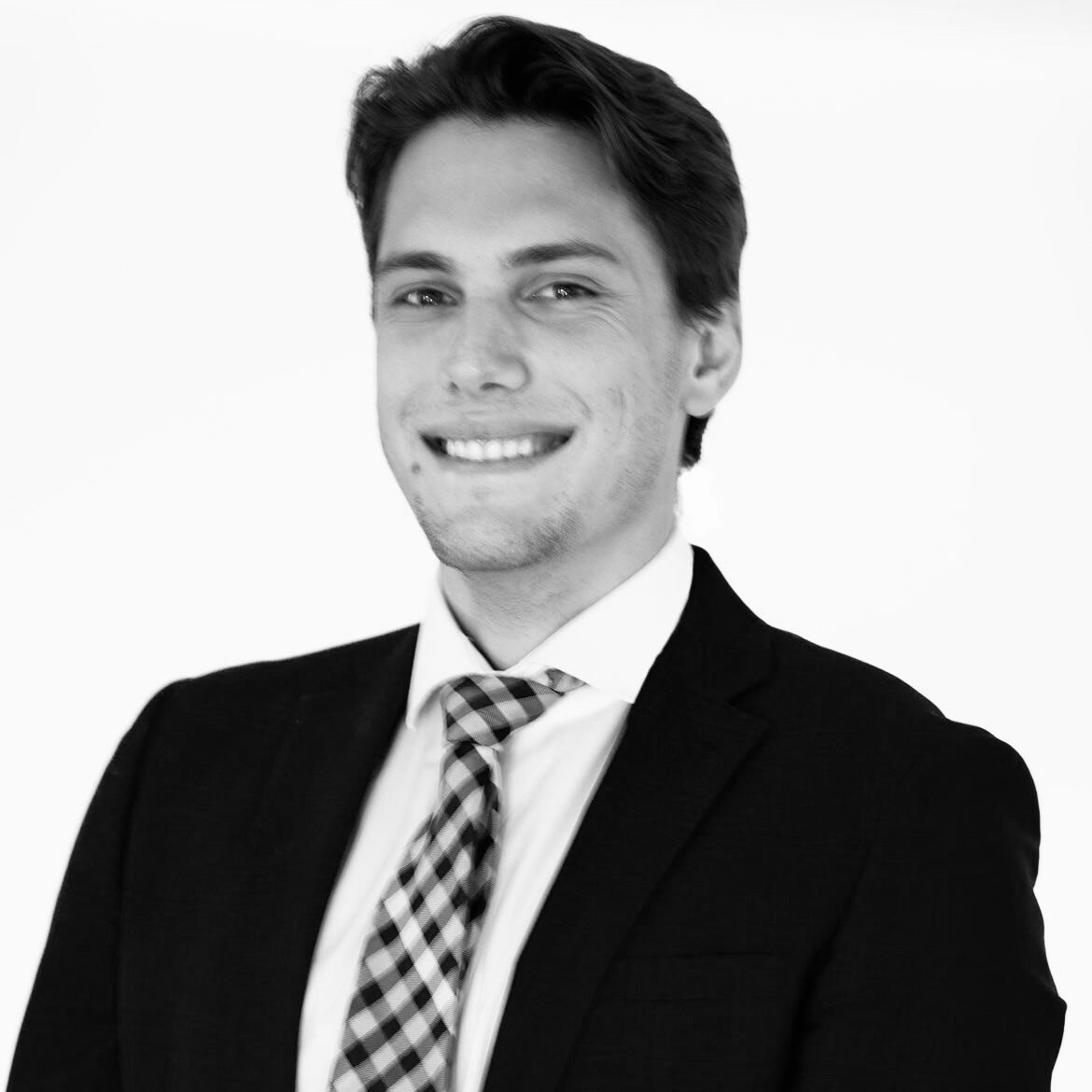 Sam Haest
Client Experience Manager
More About Sam
Sam Haest, the Client Experience Manager for Kirkham IronTech was raised in Fort Smith Arkansas and studied at the University of Arkansas – Fort Smith. Sam studied at the University of Arkansas – Fort Smith originally for Business Administration. After two years, he decided to switch majors, in the sense that he liked dealing with people more than numbers.
In December of 2021, Sam graduated with his Bachelors degree in Organizational Leadership. After joining the Kirkham IronTech team, Sam has become very passionate about cybersecurity, protecting businesses, and making sure every client has the best experience possible. In his free time, Sam enjoys outdoor activities and trips to the lake.