In today's digital era, technology has become a crucial aspect of every business. From processing orders to managing clients, every operation runs on technology and without a reliable IT infrastructure, businesses cannot grow. As businesses grow, the demand for a more robust and efficient IT infrastructure increases. It is at this point where managed IT services come into play. In this article, we will discuss how managed IT services can revolutionize your business operations and take your business to the next level.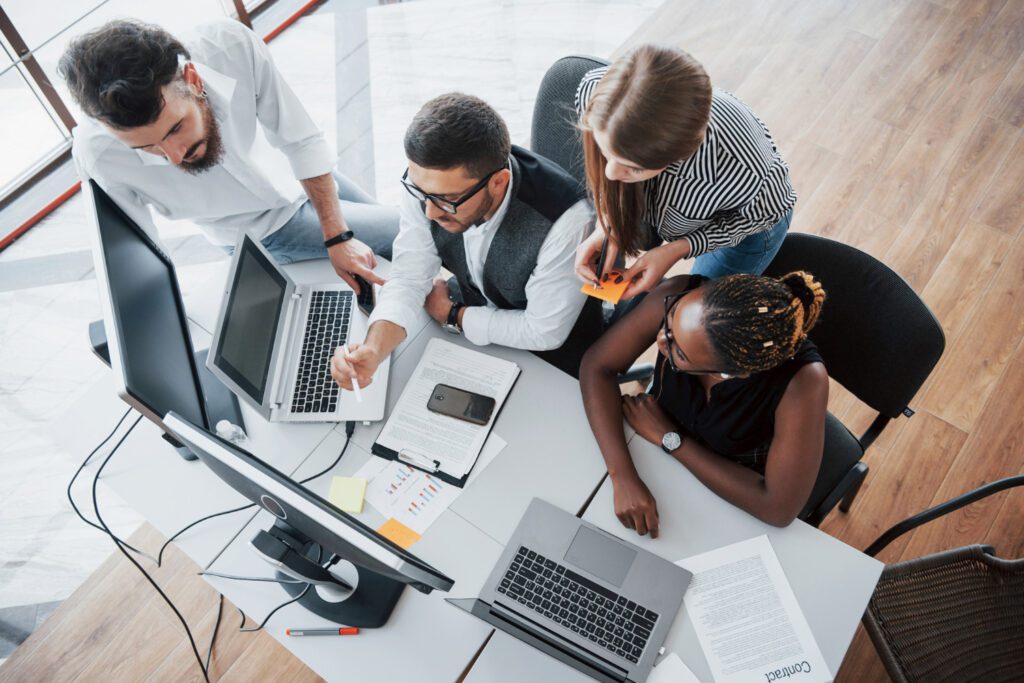 Managed IT Services Can Streamline Your Business Operations
Cost Optimization
One of the significant advantages of managed IT services is cost optimization. Businesses that opt for managed IT services can experience cost savings of up to 40% annually. Managed IT service providers offer cost-effective solutions while ensuring high-quality performance. As a business owner, you can benefit from fixed monthly rates, cost reductions on hardware and software, and reduced expenses on IT staff personnel.
Enhanced Security
Managed IT Services providers prioritize cybersecurity making it a core aspect of their services. With data breaches being a significant concern for businesses, managed IT services provide the resources, expertise, and technology to ensure your data is secure. Managed IT service providers employ measures such as round-the-clock monitoring, data encryption, and backup systems to mitigate the risk of a cyber attack.
An important aspect of Managed IT Services is the role of Managed Security Service Providers (MSSPs). These providers deliver management and outsourced monitoring of systems and security devices. They can also handle system upgrades and other security-related tasks.
Proactive Maintenance
Downtime can be detrimental to business operations, often leading to operational losses and reputational damage. Managed IT service providers offer proactive maintenance services to ensure that your IT infrastructure is up and running, minimizing the risk of downtime. Managed IT services include regular system updates and patches, remote management, and real-time monitoring to identify issues before they escalate.
Scalability
Businesses grow and require an IT infrastructure that can keep up with the increased demand. Managed IT services are scalable, making it easier to grow your IT infrastructure as your business grows. Managed IT service providers have the expertise and technology required to keep up with technological advancements, so you don't have to.
Outsource IT Services and Focus on Core Business Operations
Outsourcing your IT needs to a managed IT service provider allows you to focus on your core business operations. Managing IT infrastructure can be time-consuming; however, managed IT service providers take over the responsibility, allowing you to concentrate on driving business growth. Managed IT Service providers work with you to identify your IT needs, ensuring that you get the best services tailored to your business requirements.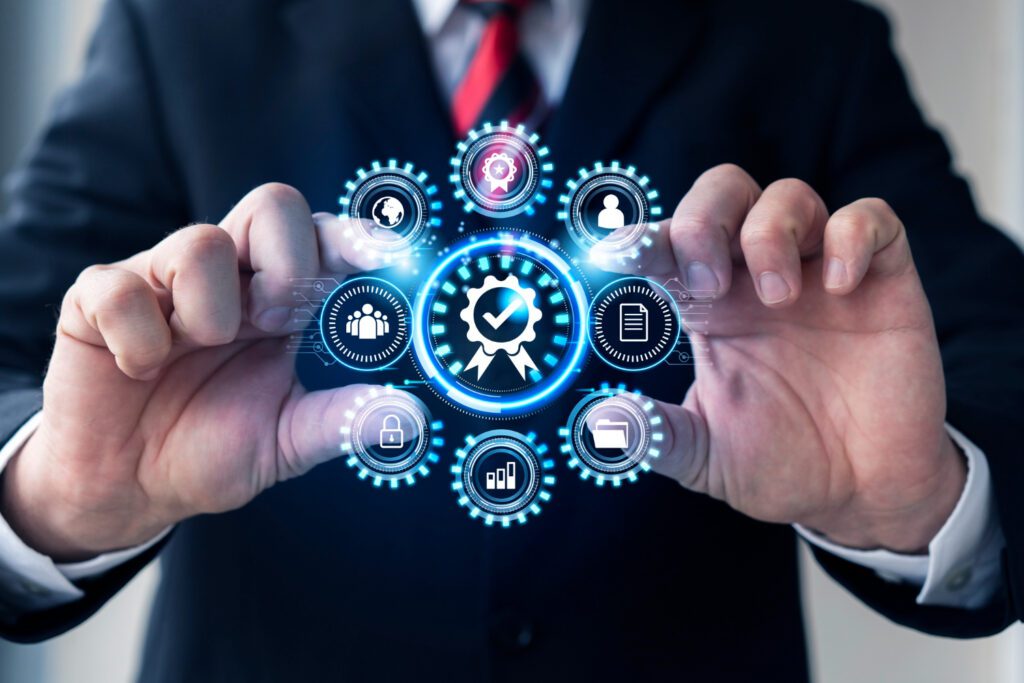 Wrapping Up – Business Operations in IT Services
Managed IT services are revolutionizing the way businesses operate in today's digital era. With a focus on cost optimization, enhanced security, proactive maintenance, scalability, and a chance to focus on core operations, managed IT services are the go-to solution for business owners who want to increase productivity, efficiency, and profitability. Choosing the right managed IT service provider is essential for your business's growth, so take the first step and revolutionize your business today.
In an era where technology is intertwined with business operations, Managed IT Services have the potential to revolutionize your organization. To help you understand how, we're offering a free IT & Security Risk Assessment. Our team of experienced professionals will review your existing IT infrastructure and security measures, identify potential vulnerabilities, and provide actionable insights.
They'll also demonstrate how managed IT services can streamline your operations, improve efficiency, and mitigate risks. This proactive approach will empower you to make informed decisions about your IT strategy and cybersecurity measures. Don't miss this opportunity to explore how Managed IT Services can transform your business—take advantage of our free assessment today.