What is dark data, and why should IT professionals care? 

Dark data is the information collected by businesses that is never analyzed or used. It can include anything from customer feedback surveys to customer purchase histories, but whatever it may be, dark data can have a serious impact on your business if left unchecked. Let's take a look at what dark data is, how it affects your business, and how to make sure you don't fall prey to its hidden dangers.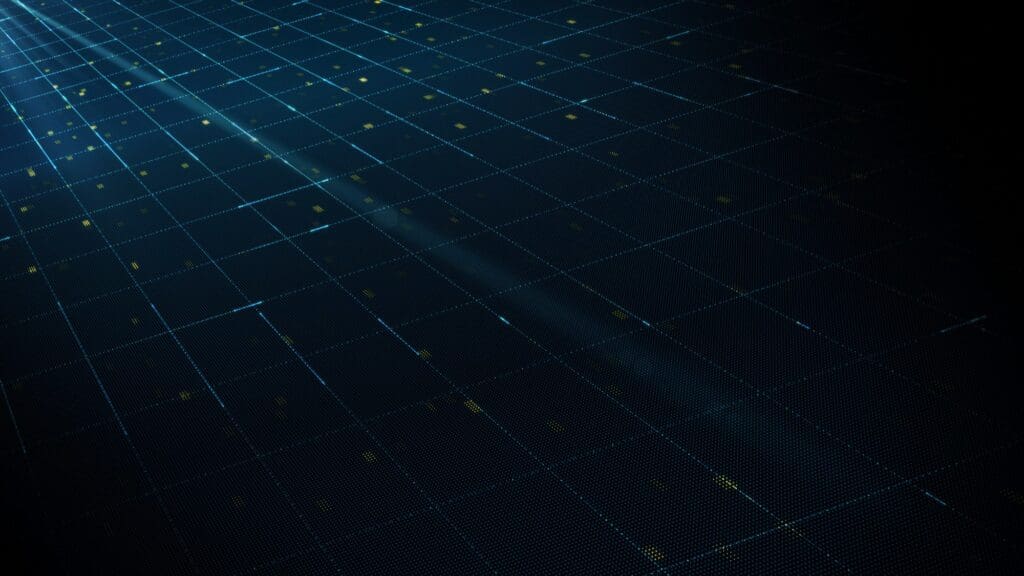 What Is Dark Data?
Dark data is the information collected by businesses that isn't analyzed or used in any meaningful way. It is often hard to identify because it's not always obvious what kind of information could be valuable and what kind of information should just be discarded.
For example, if you collect customer feedback surveys but don't do anything with them—such as using them to improve your products or services—the survey responses are essentially useless and can be considered "dark data".
Dark Data Analysis – 

Learn from What Happened at Meta
When it comes to dark data, companies are often clueless when it comes to what could possibly go wrong. Dark data can leave a company open to cybercrime attacks, data breaches, identity theft and more.
In 2018, Facebook was hit with a global scandal due to its misuse of customer information. The consequences of their misstep included a $5 billion fine and the need to hire independent auditors to monitor their data practices. 

Dark data can also cause financial losses due to compliance fines, lost customers and decreased customer trust. That's why assessing the risk of dark data is critical for any business – it pays to be proactive rather than reactive when it comes to cybersecurity.
Businesses should carefully evaluate what types of sensitive information they are storing, where it is stored, who has access to it and how often it is updated or deleted. They should also consider investing in third-party policies and procedures that will help them identify and address any potential risks before they become an issue. 

With the right measures in place, businesses can better protect themselves from the costly consequences associated with dark data.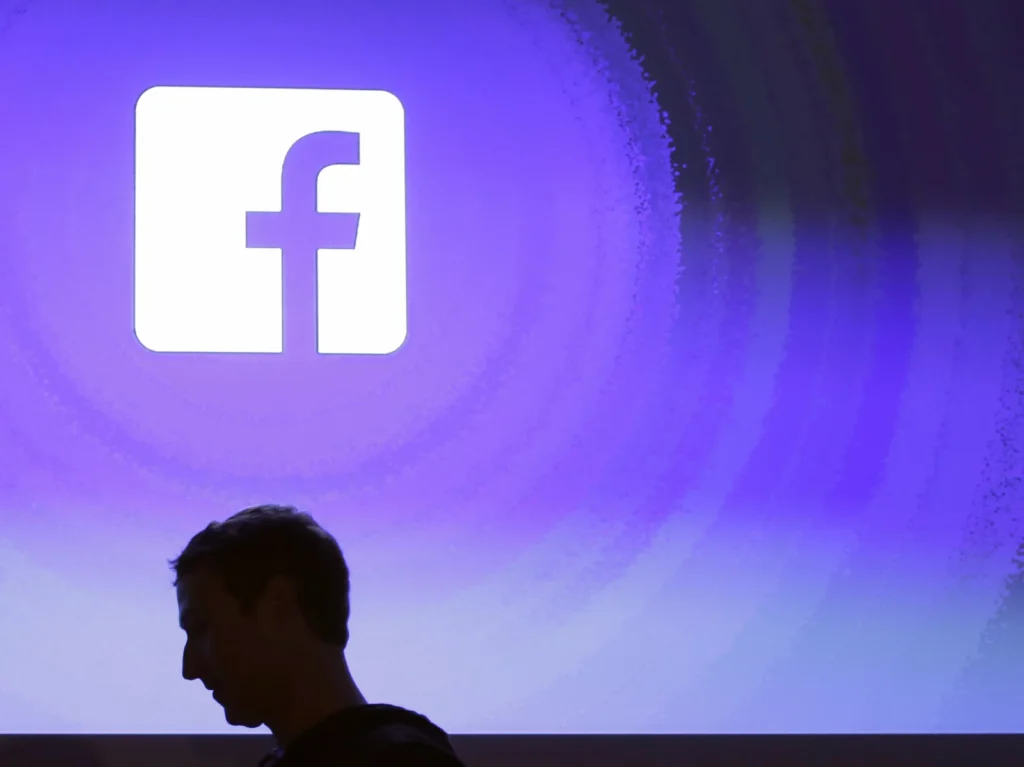 The Impact of Dark Data on Your Business
Another issue with dark data is that it takes up valuable storage space without providing any value to the company. Not only does this mean that you have less space for useful information, but it also means that you are wasting time and money storing useless information that comprises company security. 

Additionally, dark data is a security risk if it contains sensitive information such as customer credit card numbers or personal identities. Even if the dark data doesn't contain sensitive information, leaving it unsecured leaves your business vulnerable to hackers who could use the unsecured information for malicious purposes.
Wrapping Up – Dark Data Explained
Dark data can be dangerous for businesses if left unchecked. By understanding what dark data is and how it affects your business, you can ensure that your company isn't wasting time or money trying to store useless information or leaving itself vulnerable to security risks due to unsecured files containing sensitive customer information. 

IT professionals need to make sure they understand the importance of managing their company's dark data so they don't find themselves in a compromising situation down the line. With proper management of their company's dark data, IT professionals can help their companies remain secure and efficient while continuing on the path towards success.