Here's a question you've probably never thought about: Is switching IT providers possible? If your IT guy went away, would you know where all the passwords, data, software licenses and disks, key codes, and other important information were stored? Do you know how to log into your server? Do you know the passwords to all your employee's workstations? Do you know where your offsite data is stored and how to access it? Is your network documented so that another IT person could come in and pick up where they left off? If not, your IT guy is holding you prisoner.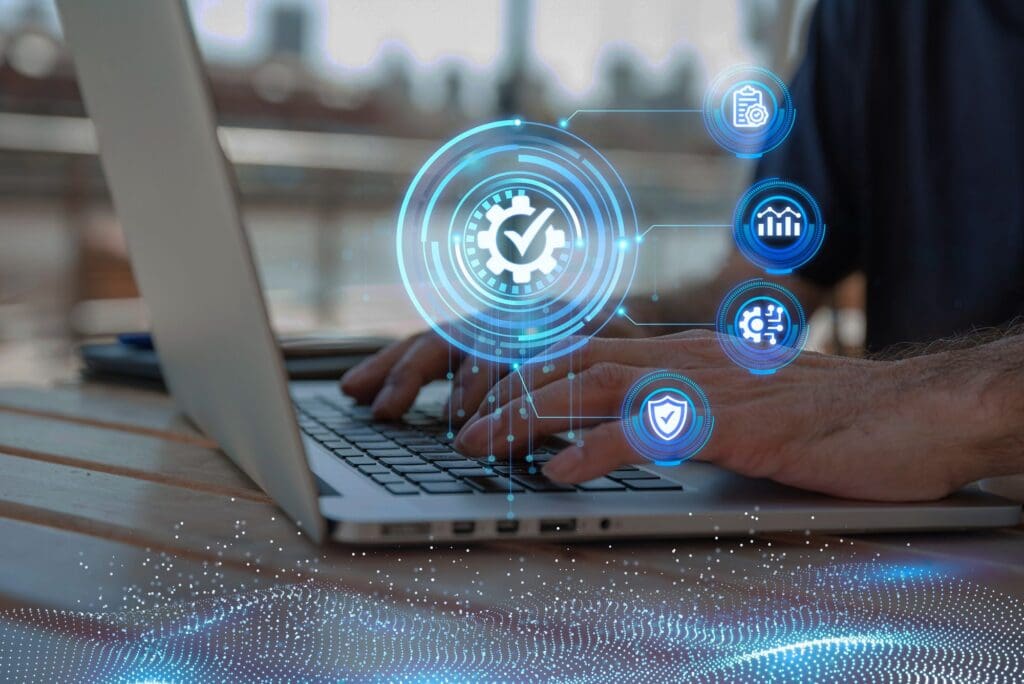 Recommended Video: Choosing the Right IT Service Provider
If he's doing a good job, you might not mind too much; however, you should STILL have him or her document your network in case they didn't show up one day for work. And if you AREN'T really happy with their work and aren't sure if they are doing a good job, that's all the more you should have this done.
Occasionally I've run across potential new clients who aren't really happy with their IT guy's work but don't switch IT providers out of fear. From one business owner to another, this is NEVER a good reason to stay with your current provider.
If you can't trust the person with the most access and power over your computer network – the core of your business – you need to find someone you CAN trust. A truly professional person or provider would NEVER hold their client hostage or do any harm in handing over the "keys to the kingdom" to another company. And any good IT firm should be able to walk you through the transition to prevent that person from doing any damage.
Is Switching IT Providers the Right Choice?
You may not even know if your IT provider is doing a good job. Another reason business owners stay with their current IT person is simply because they don't know what good service really IS, and therefore lowered their expectations. Over and over again I'm absolutely HORRIFIED by the incompetence and irresponsibility I discover when I audit most business networks.
In 98% of the computer networks I review, I find faulty or non-existent backups, security loopholes, shoddy reporting, and flawed systems that simply cost more to maintain and don't align with the operations of the business. Plus, not a week goes by where we don't get a '911 crisis call' from a business owner with a major technical disaster that COULD have been prevented. Why do so many businesses pay for substandard computer support? Simply because they don't know how to truly verify that their network IS secure and end up having to take someone at their word.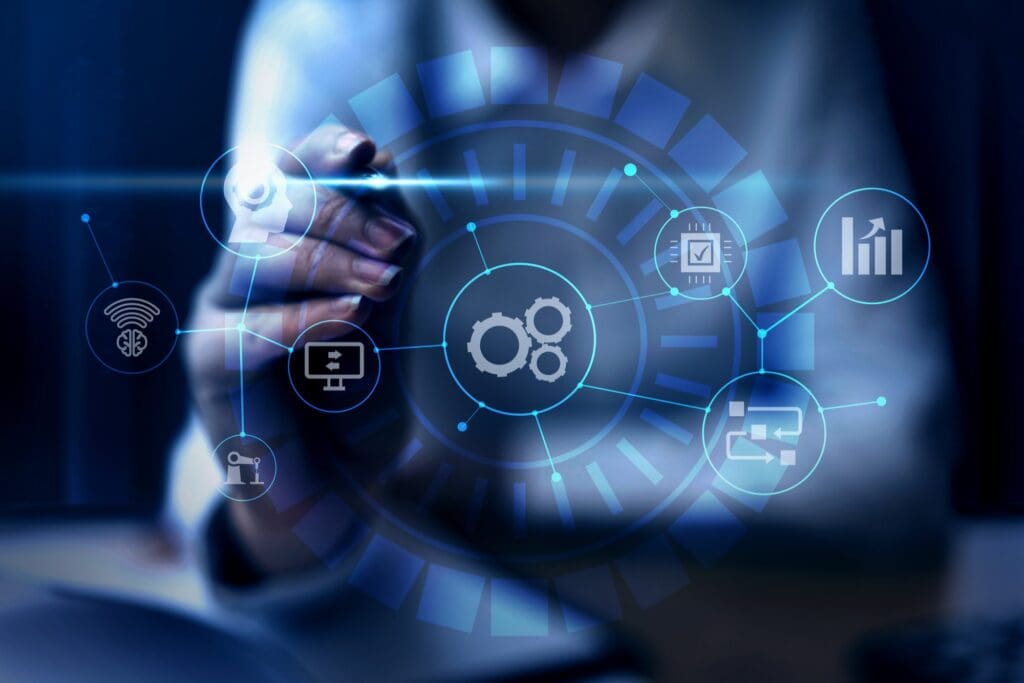 What to Consider When Switching IT Providers
Switching IT providers can be a daunting task for any business. It's crucial to carefully consider certain factors before making a decision. Here are some of the most important considerations if you're thinking about finding a new IT service provider:
One of the most important things to think about is the level of expertise that the new provider possesses. You want a provider who is knowledgeable in your specific industry and can provide the right solutions that fit your business needs.
It is important to look at the track record of the provider and the type of services they have rendered in the past. Ensure they have a good reputation and can deliver top-quality service.
Another major consideration is the cost of the services and if it fits with your budget.
Switching IT providers is never easy, but the benefits of finding the right provider will ensure the smooth operation of your business.
Wrapping Up – Is It Time for Your Business to Switch IT Providers?
In today's digital world, cybersecurity is a top priority for businesses of all sizes. That's why it's so important to choose a managed IT services provider that takes security seriously. At Kirkham IronTech, we've made security our top priority. We understand the risks that businesses face every day, and we've developed a comprehensive approach to protecting our clients' networks and data. Our dedicated security team works tirelessly to stay up-to-date on the latest threats and vulnerabilities. And with a client experience manager on staff, we're committed to providing the best possible experience for our clients. With Kirkham IronTech, you can trust that your business is in good hands.